We are located in Southern California with offices in Santa Monica, CA and Coachella Valley. However, most our work is done virtually and our clients can be located anywhere in the US.

Contacts
Submit form below to be contacted by us.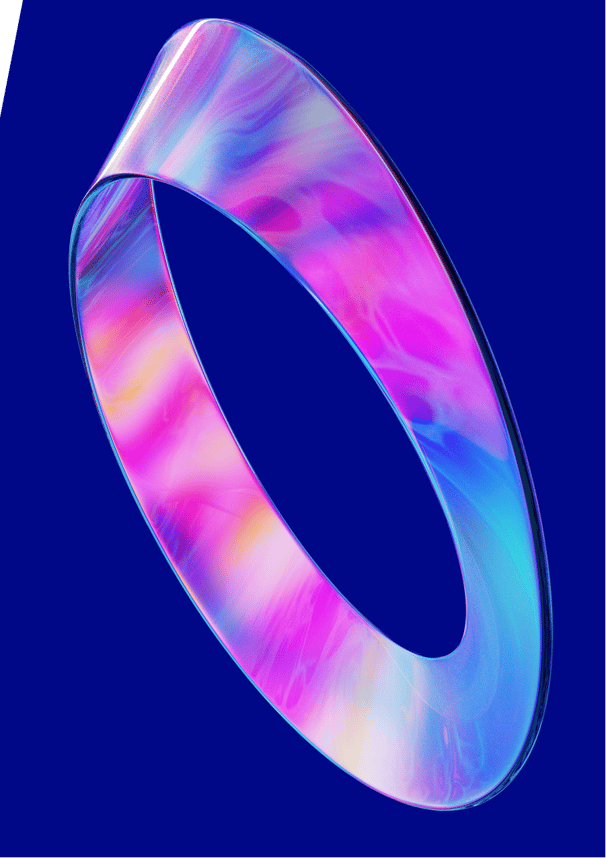 Whether you have a request, a query, or want to work with us, use the form below to get in touch with our team.