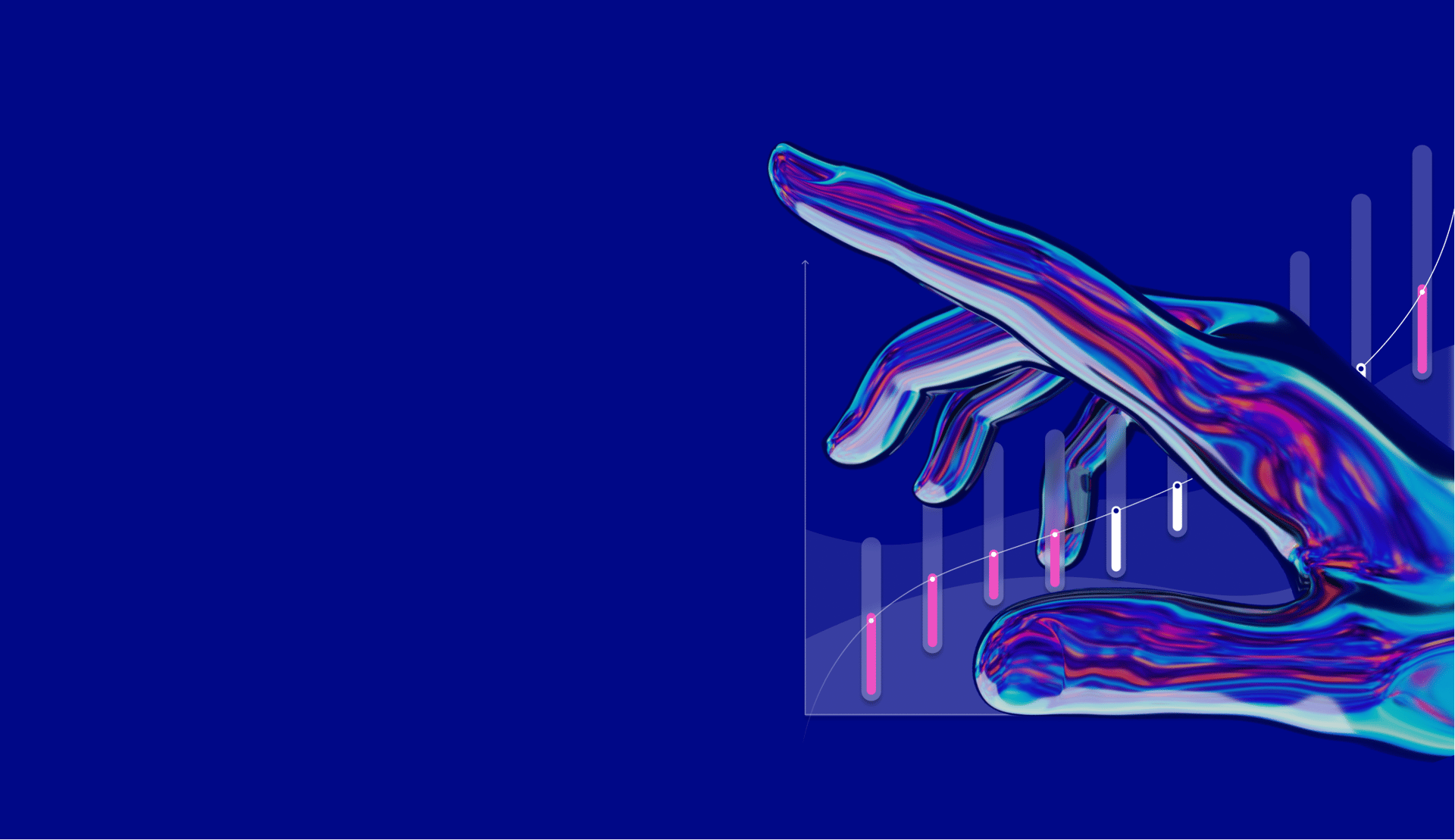 Digital Product Strategy
Success
We help venture-backed, early-stage companies build products and services online.
We help take your digital business and product vision from idea to MVP. We can offer strategy planning, implementation to MVP, budget and resource allocation planning, and launch through scaling growth strategy.
Product Strategy
Consulting
Sometimes you need to look far to see close. Our experts help you make sense of big data. We specialize in digital media (streaming video and audio), ad tech, AR/VR/XR, golf IT operations.
Data Infrastructure & Engineering
It's not enough to have data, you also need future proofing data management strategy and have the right tools to big data.
Product Development
We can develop PRD's for prototypes, MVP through scaling features to millions of users.
Data Visualization & Analytics
In order to make informed decisions, you need to understand your data. We can visualize and identify the most actionable insights.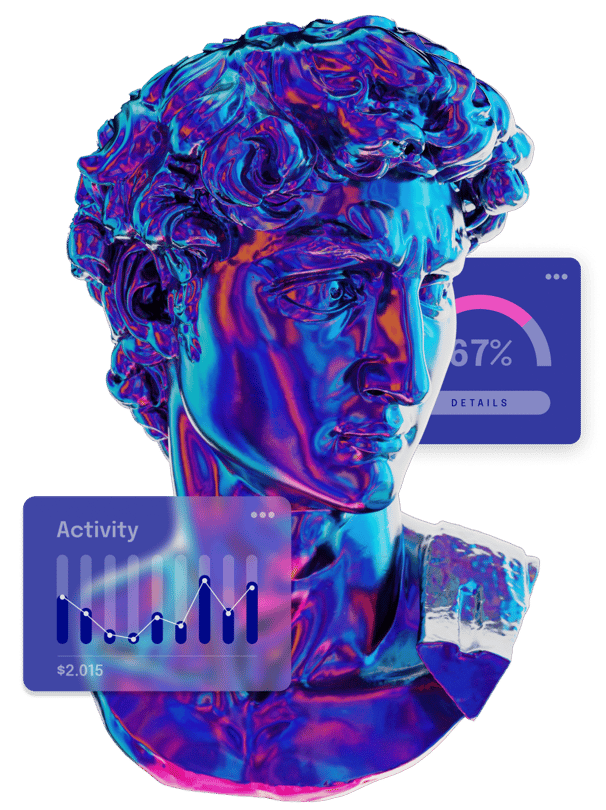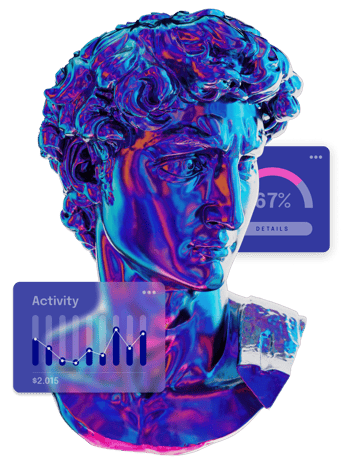 Business Challenge Review
We help you realize your MVP and GTM strategy while identifying the biggest challenges you'll face.
Data Collection and Preparation
Together, we'll collect and format all the relevant research, existing internal data, budget and resources.
Product Build
We dive deep into the data, and aim to understand the underlying why.
Product or Software Launch and Manage
Implementation often happens in phases paired with vigorous testing and tight GTM strategy.
Understanding the overarching trends of your business and overall market saves you time, money and energy in the long run, and can help you dominate your market.
We've partnered with many venture backed startups to bring them to market with tight-budgets, time constraints and limited resources, helping many raise additional capital or exit.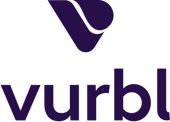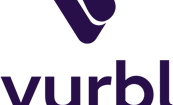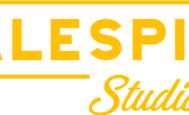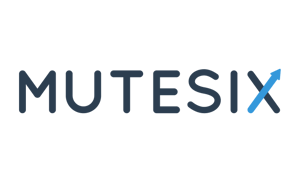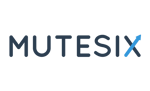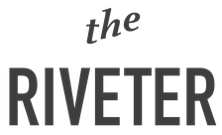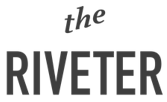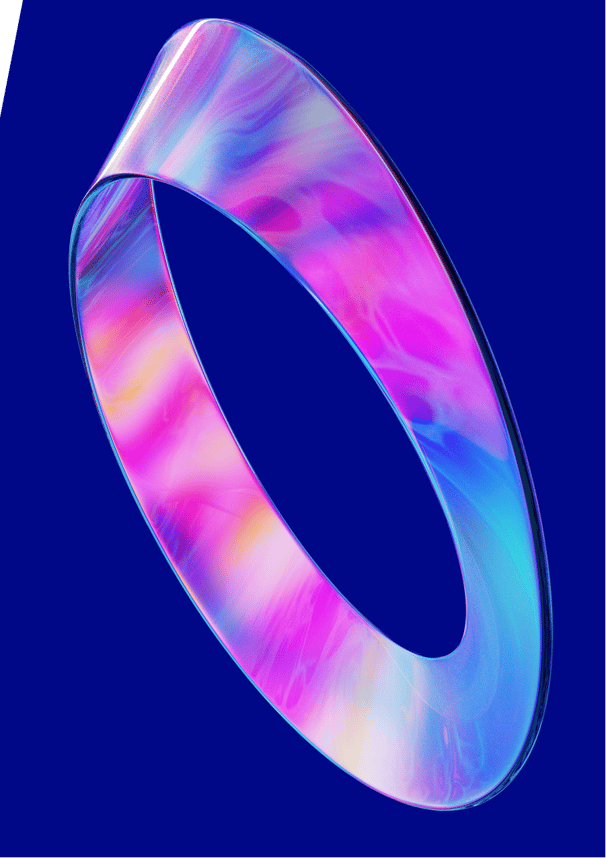 Whether you have a request, a query, or want to work with us, use the form below to get in touch with our team.